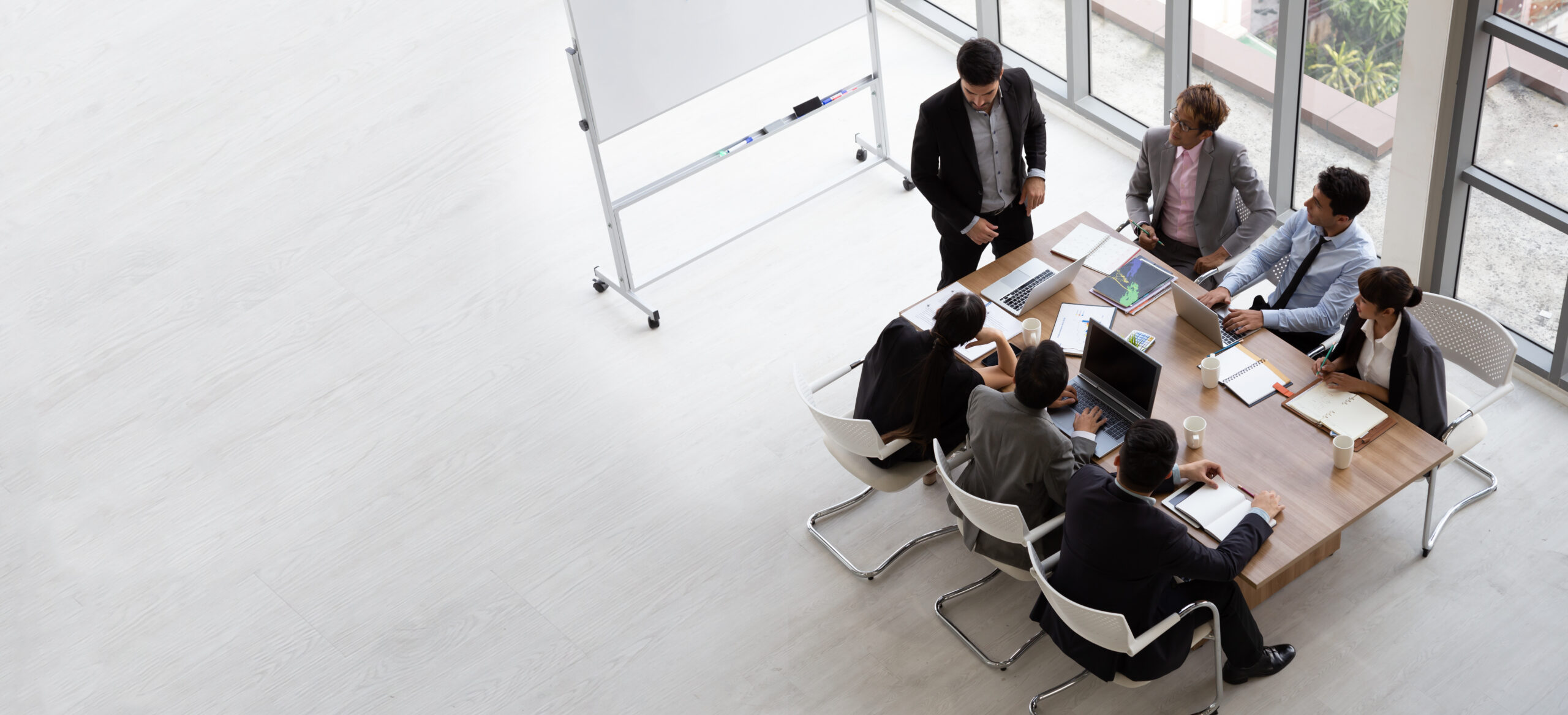 Industrial soundproofing
French company
Over 30 years of acoustic expertise
Industrial acoustic treatment
Learn more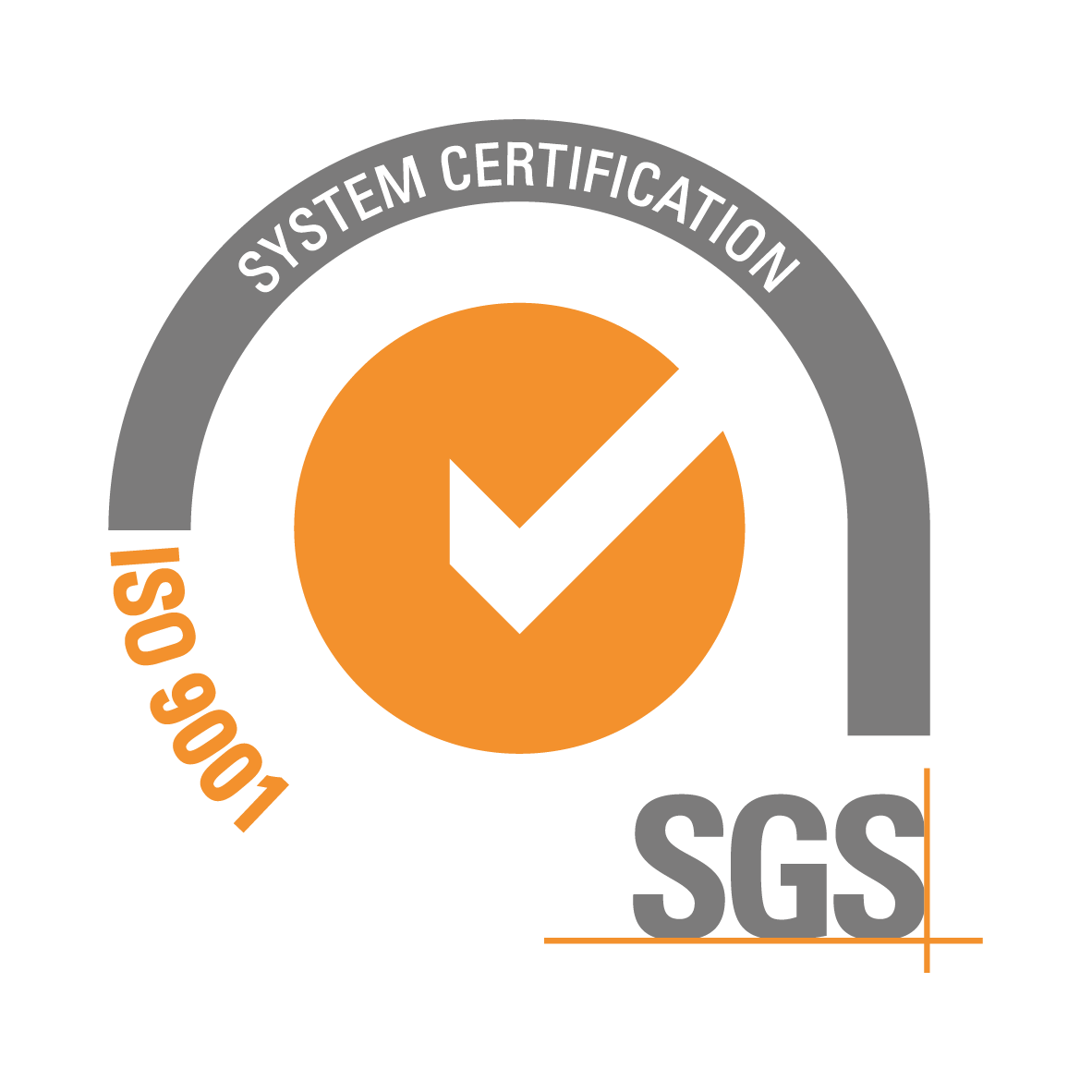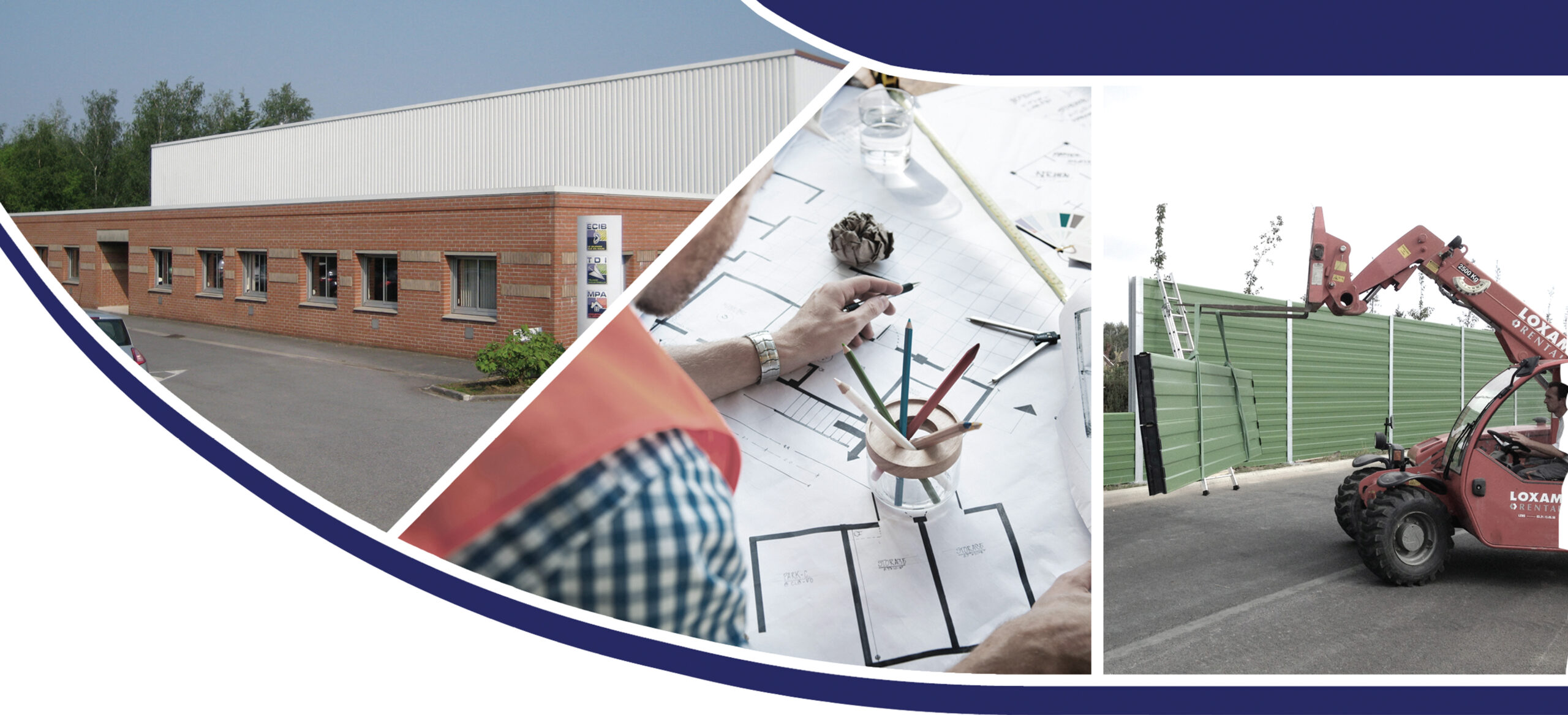 Technical means
ECIB integrates technical means from the acoustic study to the assembly to offer a service...
Read more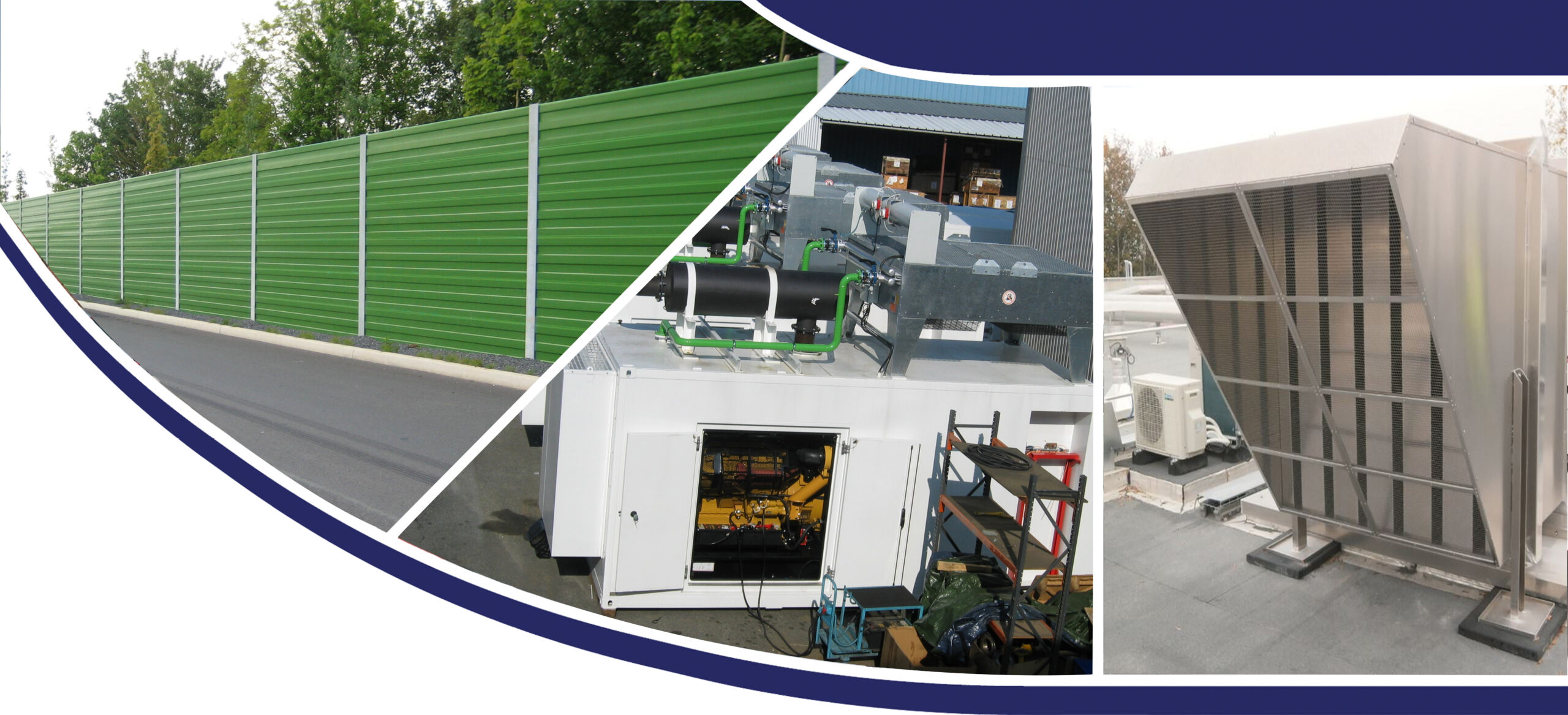 TURNKEY SILENCE
French company
Over 30 years of acoustic expertise
Learn more
Industrial soundproofing of the building
Specialized in industrial acoustic treatment and building insulation, ECIB offers solutions to limit or reduce the noise of your tools or industrial buildings
Soundproofing and industrial acoustic treatment
ECIB, created in 1990, is specialized in the fight against the noise and theindustrial soundproofing.
For almost 30 years, it has been offering solutions adapted to meet the demands of its customers. ISO 9001 certified for many years, it places its priority in the continuous improvement and development of its solutions and products. In order to guarantee the control of its projects, ECIB is able to carry out in-house the totality of the services.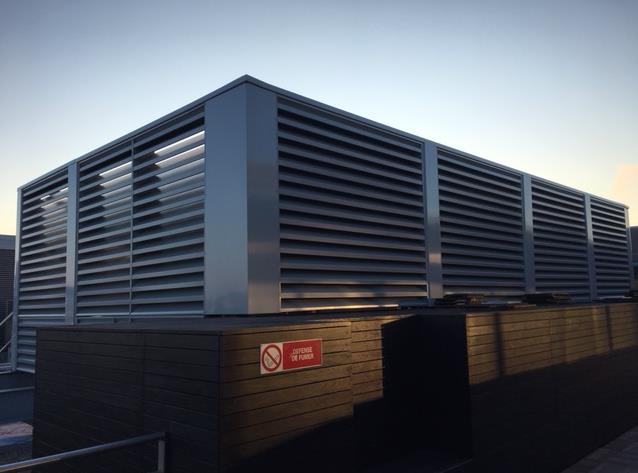 It starts with the acoustic study, then the determination of solutions, the realization of their 3D modeling and the follow-up of projects, finally by the manufacturing and the assembly on site. We intervene on all France and also abroad. We pay particular attention to all our employees and have defined our company values with them:
–Service: We are available, attentive and responsive to propose and provide the right solution.
–Commitment and Responsibility: We are personally invested, involved and give ourselves all the means to succeed. We master our skills, are autonomous, take responsibility for our decisions and measure the consequences in order to gain and maintain trust.
–Team spirit: We associate and respect the values of each one, we are united in the face of difficulty, we move forward in the same direction in a spirit of conviviality.
–Positive attitude: We are optimistic and realistic, we act voluntarily, accept the unexpected and make the best of every situation.
–Tolerance: We accept differences, listen and care, and recognize the right to make mistakes.
ACOUSTICS AND INDUSTRIAL SOUNDPROOFING
It is essential to act to prevent and sometimes minimize nuisances in order to fight against noise in terms of worker safety, environmental preservation such as noise walls and limiting noise emissions in industry and energy in particular.
Our team remains at your disposal for any study of industrial acoustic treatment or request for quote.