Ecrans acoustiques
En toiture terrasse, sur une dalle béton, sur une charpente métallique… L'écran acoustique est une solution efficace pour diminuer la contribution sonore de vos équipements techniques Groupe froid, DRY-COOLER, PAC, CTA… ECIB est en mesure de vous réaliser des écrans acoustiques constitués de :
Panneau acoustique absorbant ECIB50 et ECIB100
Bardage acoustiques à ventelles
Bardage métallique double peau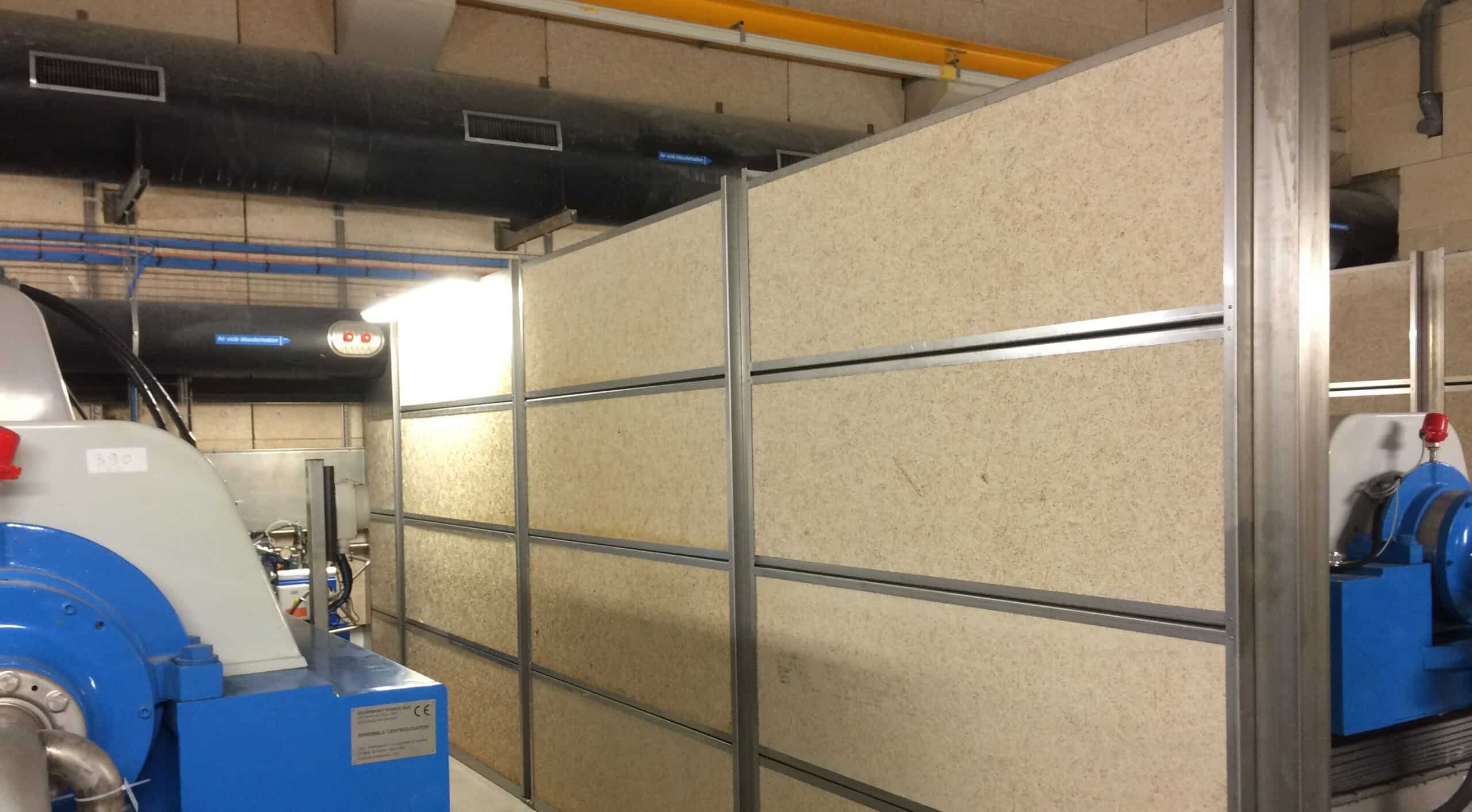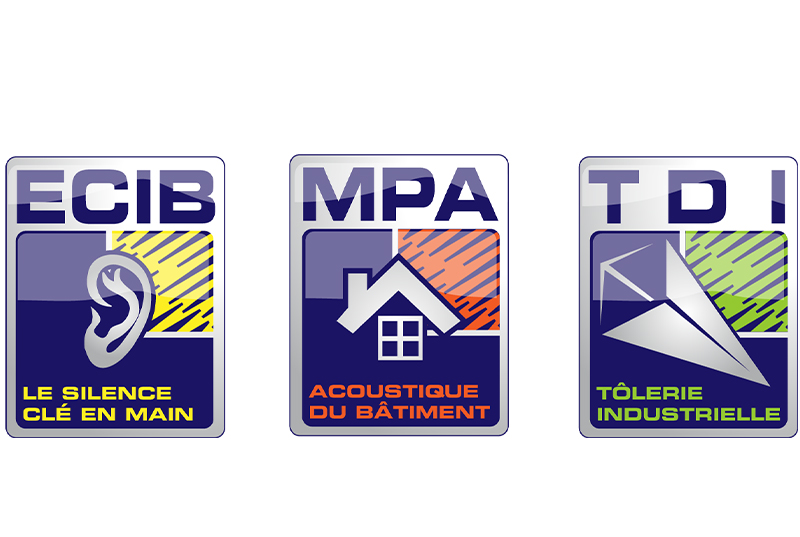 Anti-noise screen
ECIB noise barriers have a warm design and fit into any environment. Thanks to the robust outer coating, ECIB noise barriers are perfectly harmonious.
The panels offer excellent insulation and sound absorption as well as a perfect surface for a variety of climbing plants.
ECIB noise barriers are completely covered with vegetation after a few years.