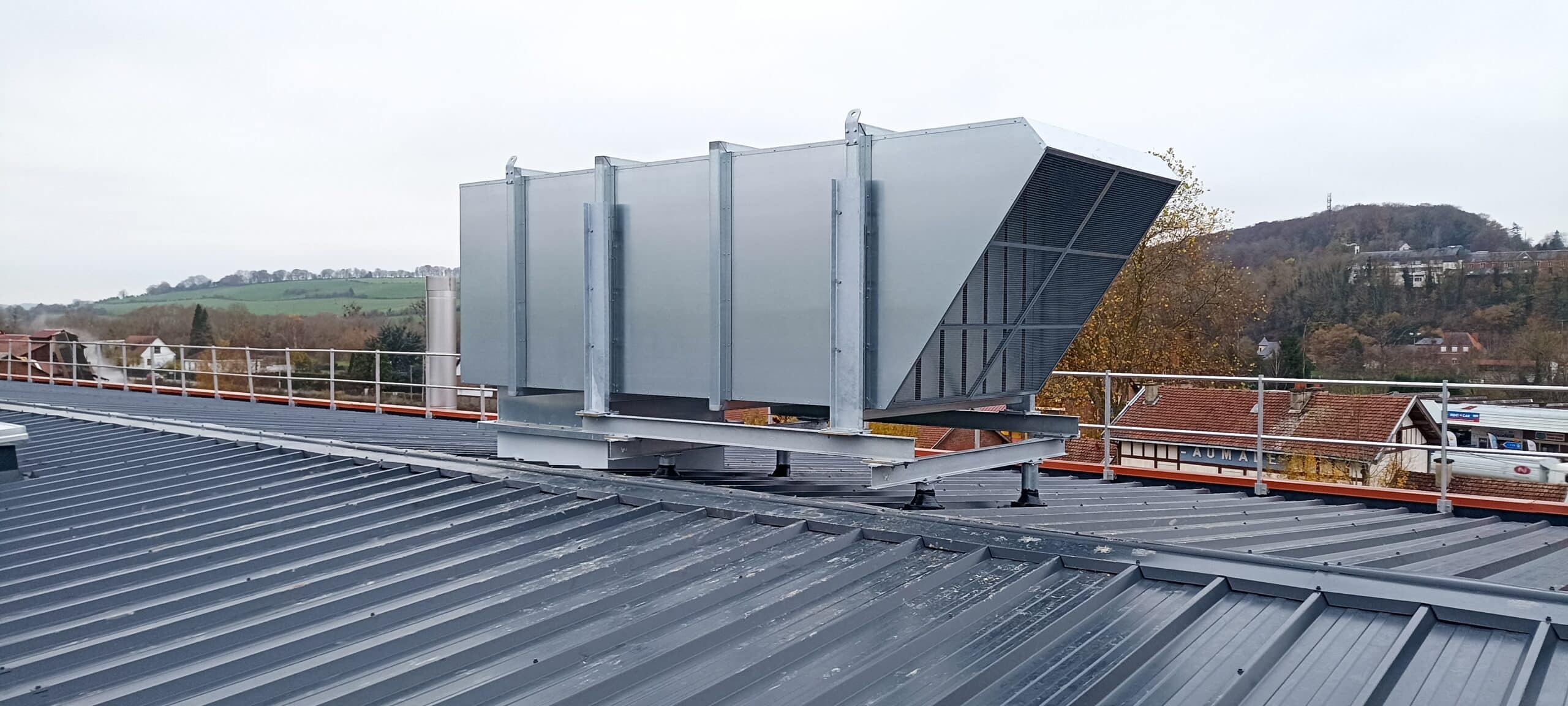 Focus on our latest project! Acoustic turrets – Industry
📣 Zoom in on our latest project! 🚧🏗️
🔊 Are you looking for an efficient industrial ventilation solution that doesn't disturb the sound environment? Discover our ECIB acoustic towers! 🏭🌿
Our acoustic towers are designed to provide ventilation in your industrial buildings while minimizing noise pollution for your neighbors. Developed and manufactured at our Liévin site (62), they provide quiet, efficient ventilation.
🤫 Goodbye annoying noise, hello harmonious cohabitation with your neighborhood! 🏡
Join us in our commitment to a more peaceful environment and a more responsible industry. Contact us to find out more about our acoustic ventilation solutions.